Als u toe bent aan de renovatie van uw huidige badkamer en/of toilet bent u bij ons aan het juiste adres. Ook als het gaat om een casco op te leveren nieuwbouwwoning.
Tijdens een vrijblijven advies gesprek nemen wij uw wensen door en denken wij mee om uw droomresultaat te bereiken. 
Wij kunnen u vertellen wat kan, soms wat niet kan en kunnen wellicht verfrissende ideeën aandragen. 
Na dit adviesgesprek gaan wij aan het werk om u een offerte te kunnen aanbieden met daarbij een fraaie 3D tekening van wat het resultaat kan worden.
De 3D tekening en de foto's op deze pagina zijn is 1 badkamer, van ontwerp tot oplevering.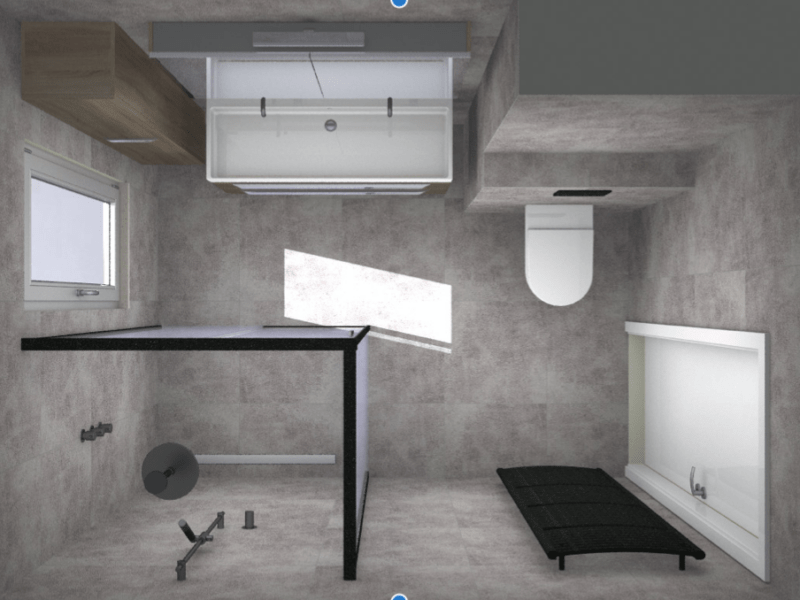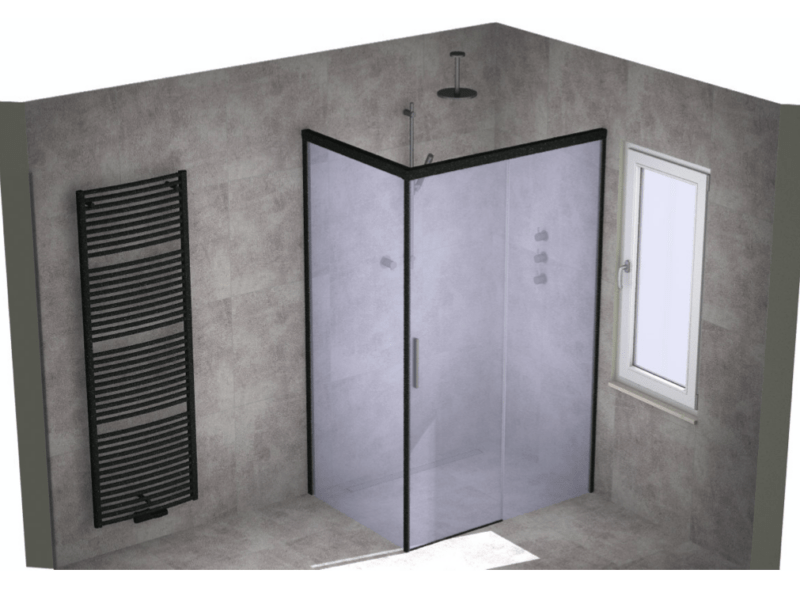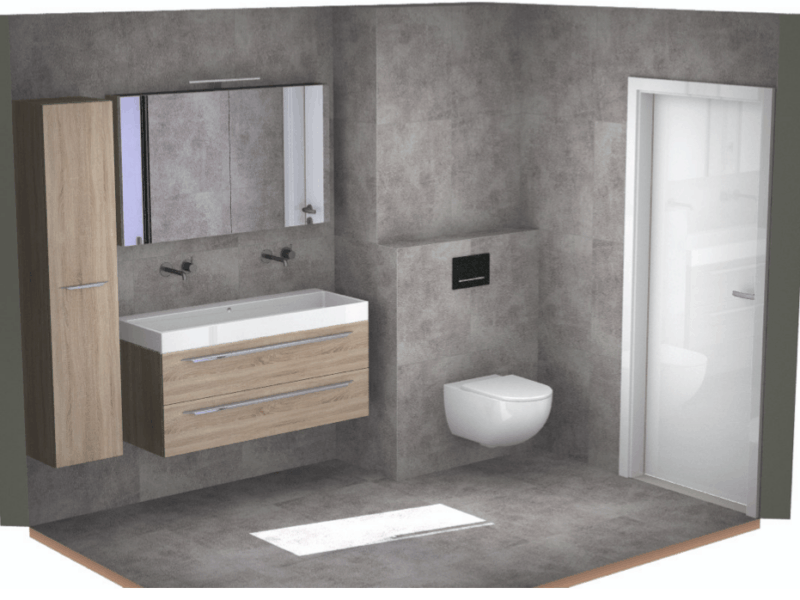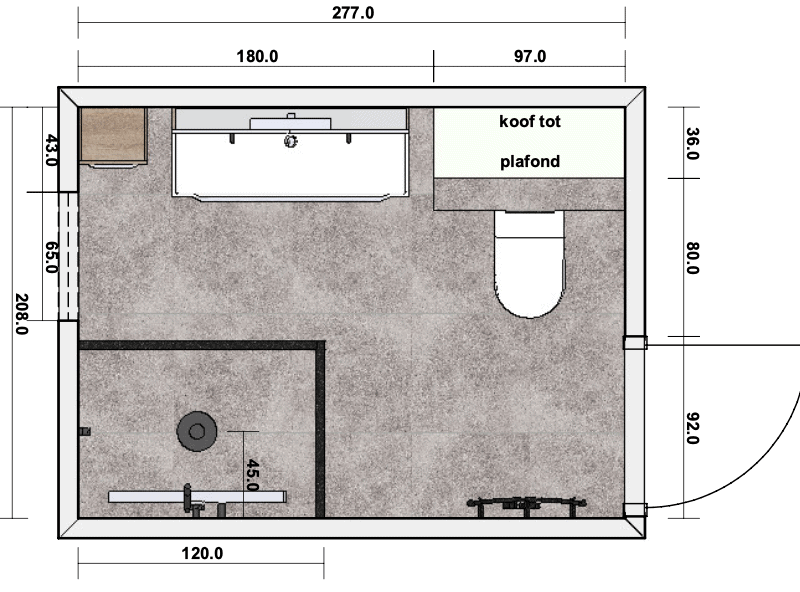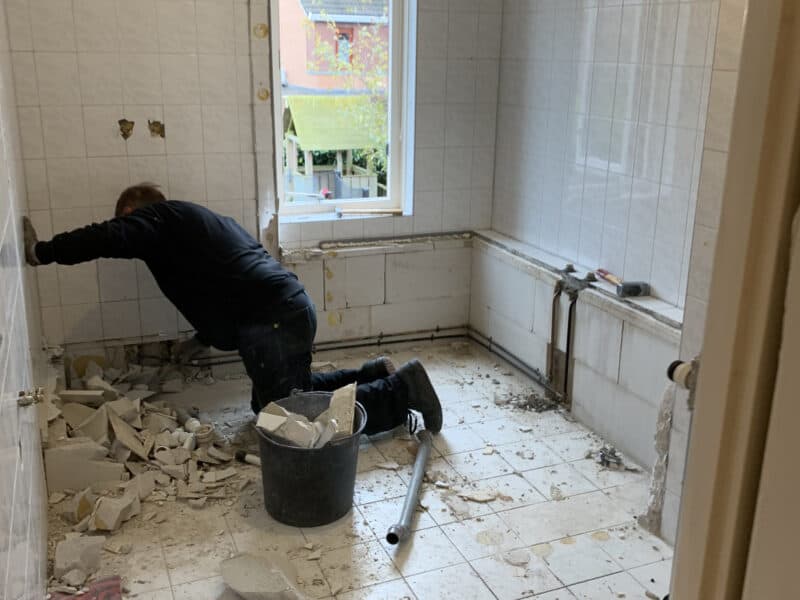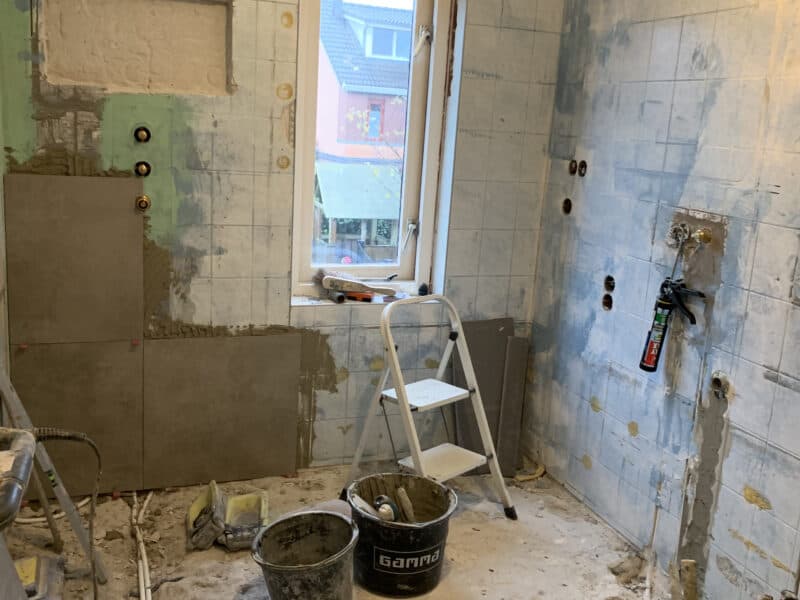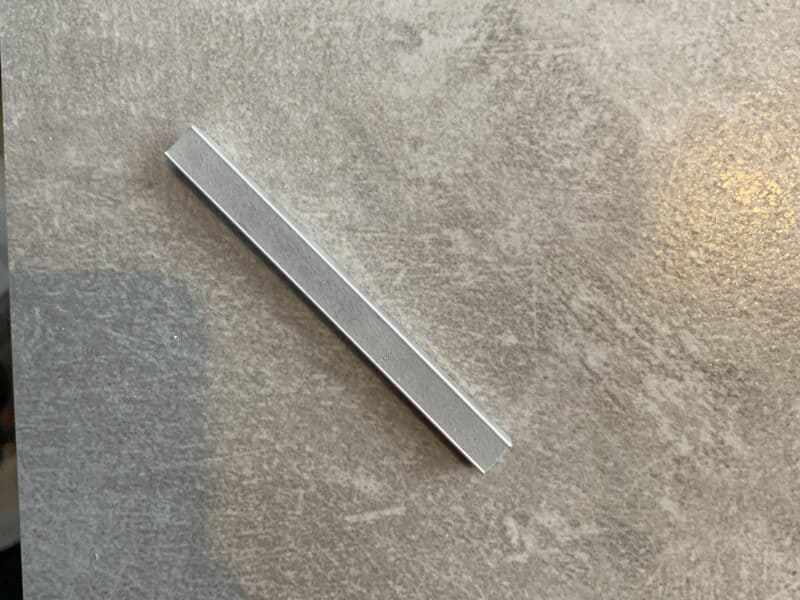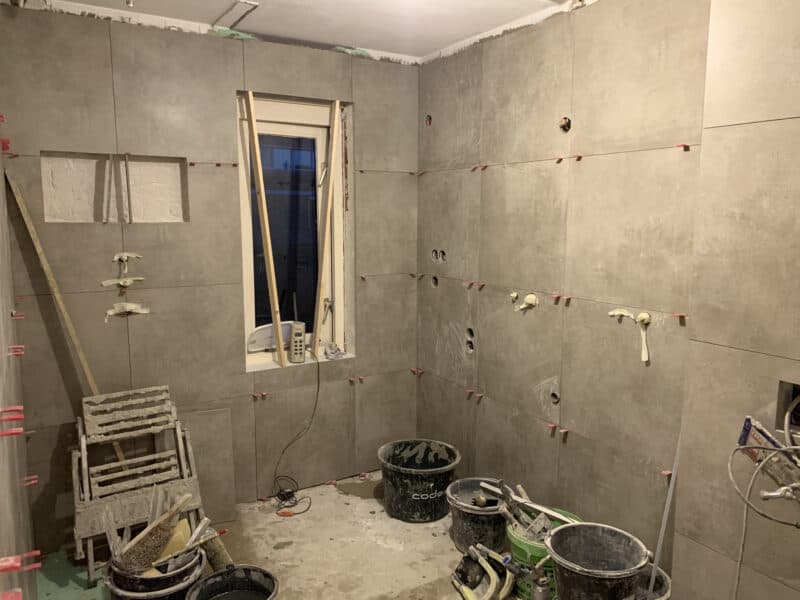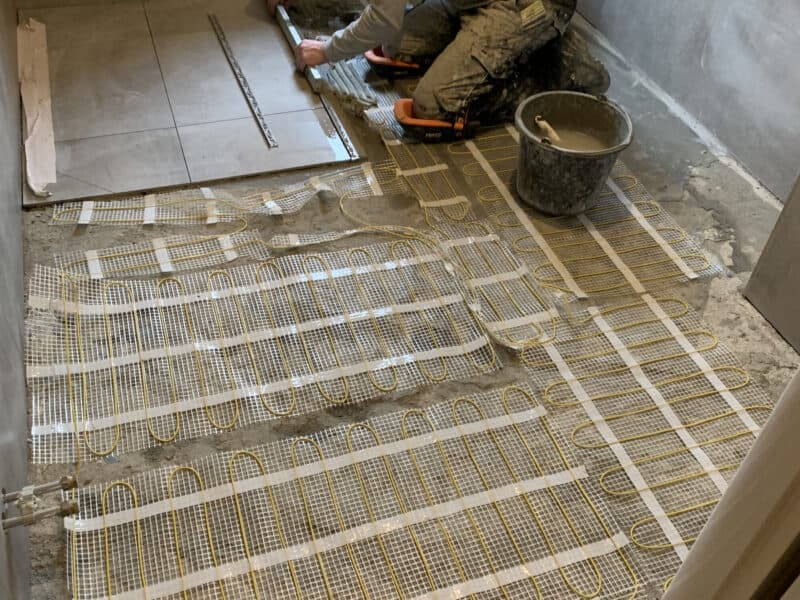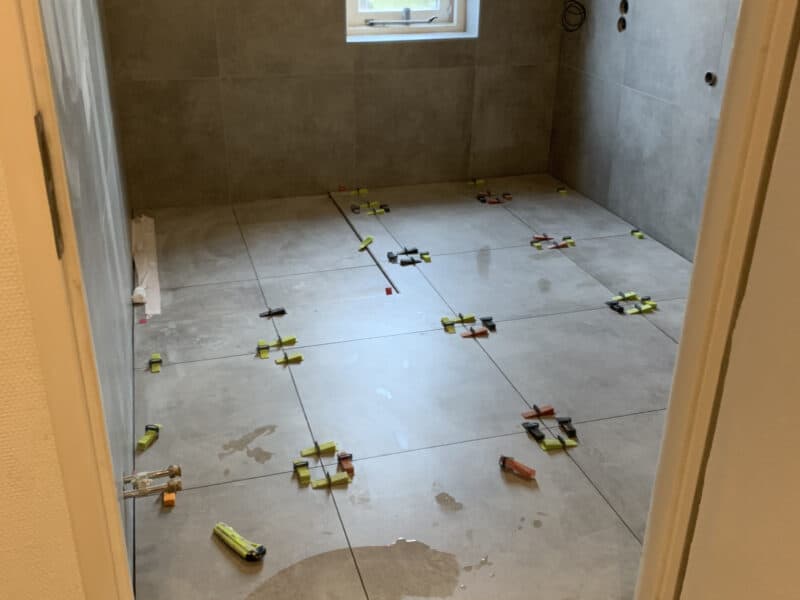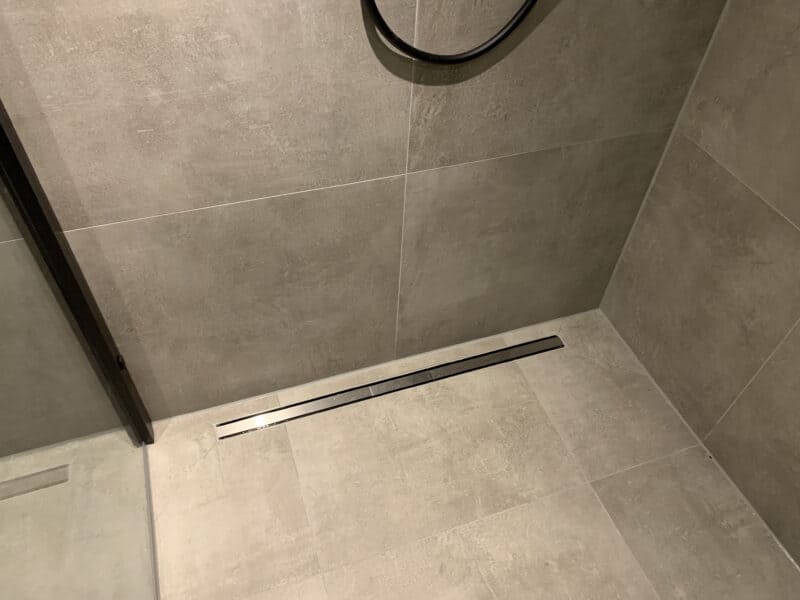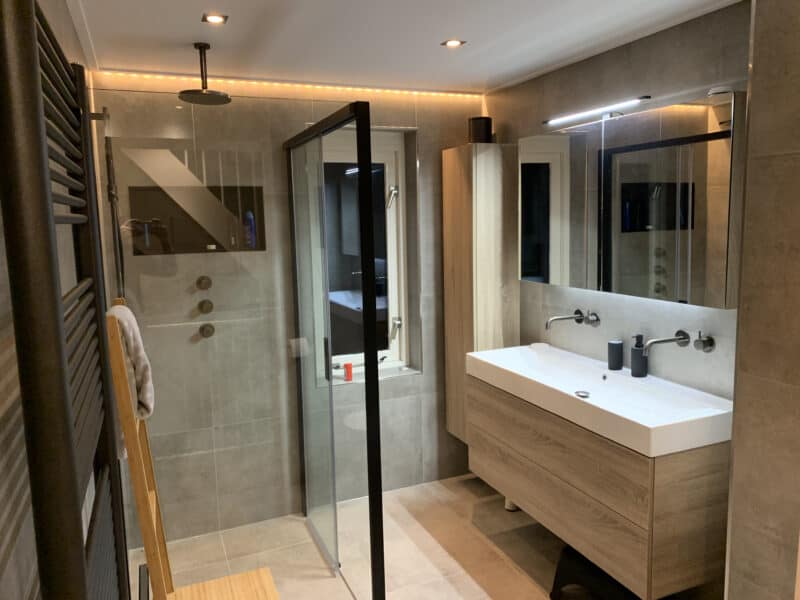 Wij werken samen met de beste sanitair groothandel, tegelzetter, stukadoor, timmerman en andere partijen zodat wij u een complete offerte kunnen maken van A tot en met Z. U hebt één aanspreekpunt en wij dragen de zorg voor de gehele afwikkeling. Daarmee kunt u gerust zijn van een goed eind resultaat.
In ons fotoalbum ziet u vele voorbeelden van badkamers en andere projecten welke wij daadwerkelijk gerealiseerd hebben. Geen plaatjes uit een boek maar echt werk en daar zijn wij trots op.
Hebt u vragen of (actuele) plannen? Neemt u dan contact op, wij komen graag gratis en vrijblijvend naar u toe!
Bel ons vrijblijvend voor informatie, advies, storing of om een afspraak te maken met één van onze medewerkers.