Schade als gevolg van lekkage van leidingen mag niet worden onderschat. Via een lek van bijvoorbeeld 0,5 mm kan 20 liter water per uur wegvloeien. Maar al te vaak word bij traditioneel opsporen muren en vloeren onnodig beschadigd en is er geen garantie dat de oorzaak van de lekkage ook daadwerkelijk wordt gevonden.
Wij kunnen voor u het overgrote deel van lekkages opsporen door onze lekdetectiemeting, thermografie (warmtebeeld onderzoek) en endoscopie. Door toepassing van een combinatie van deze technieken kunnen wij de plaats van een verborgen lekkage snel, kostenbesparend, nauwkeurig en met minimale schade aan wanden en vloeren vaststellen en daarna herstellen.
Deze aanpak zorgt voor minimale overlast voor u en beperkt tevens de kosten voor materiaal en arbeid voor herstel van de lekkage. De opsporings- en gevolgkosten worden in de meeste gevallen door de verzekeraar vergoed.
Tevens kunnen wij voor u door middel van een warmtebeeld meting problemen met isolatie veststellen, zichtbaar maken waar (vloer)verwarmingsleidingen door de vloer lopen zodat er veilig geboord kan worden of vastegesteld kan worden of de vloer gelijkmatig warm wordt.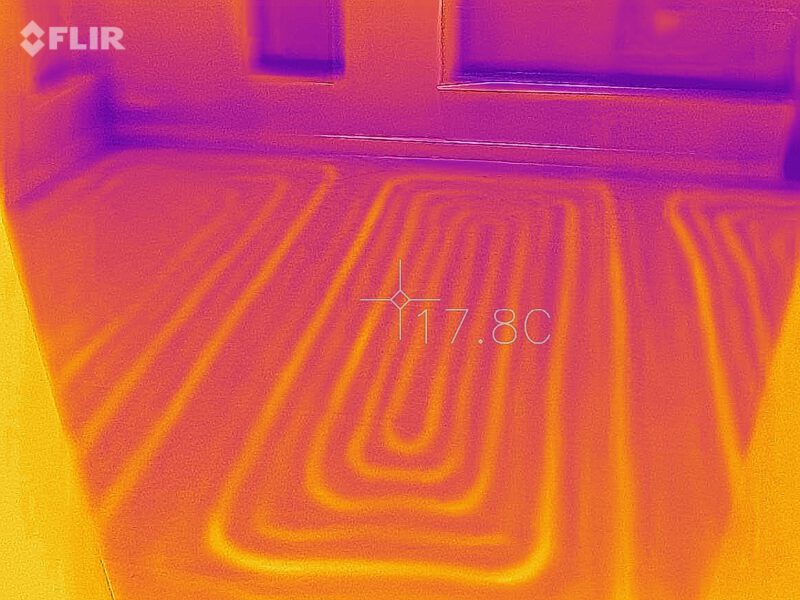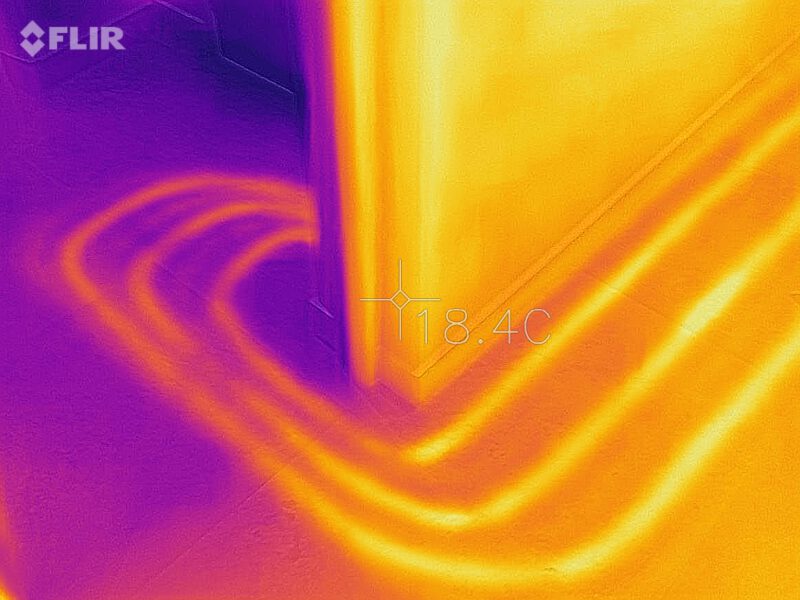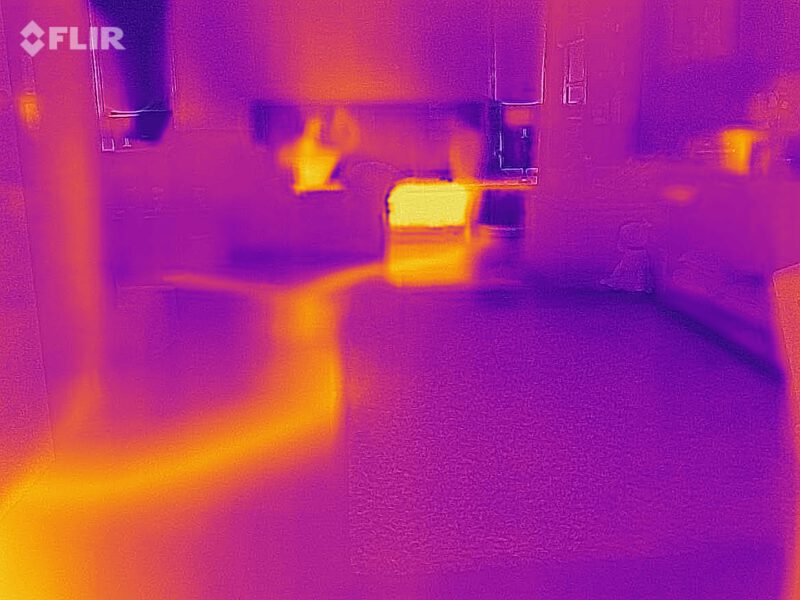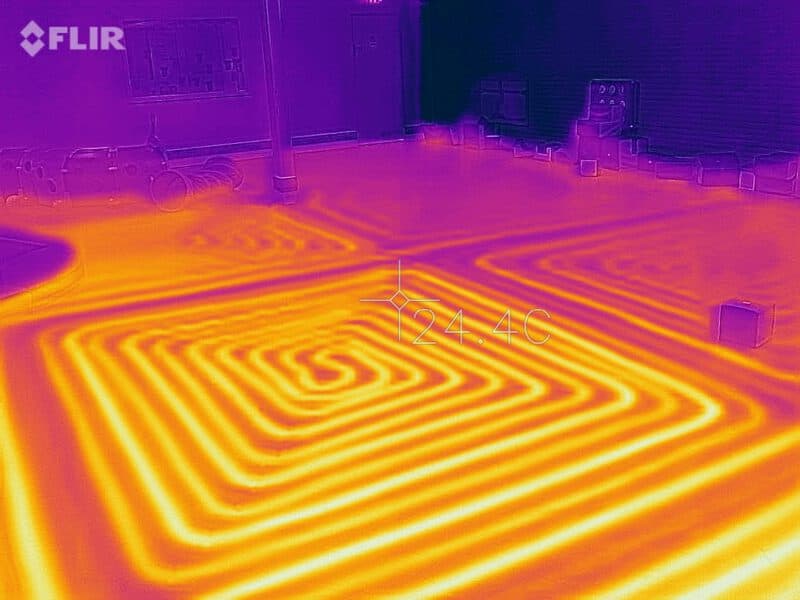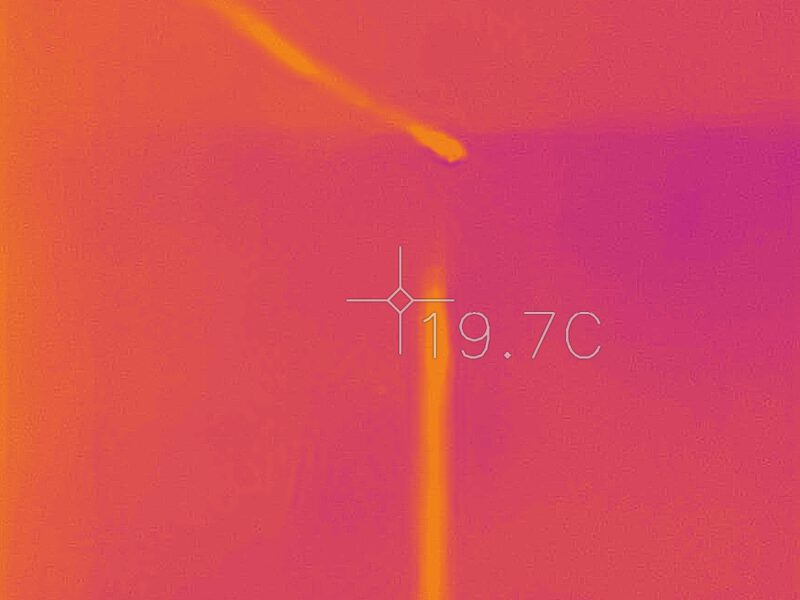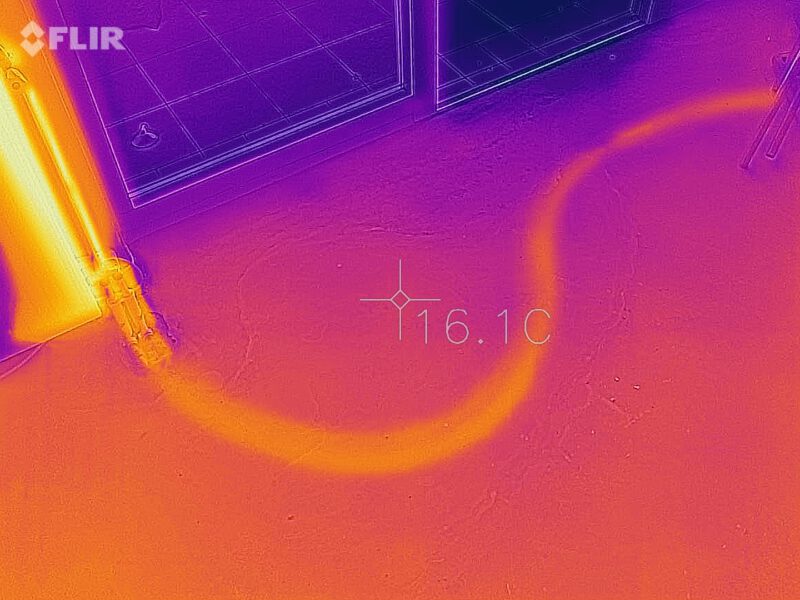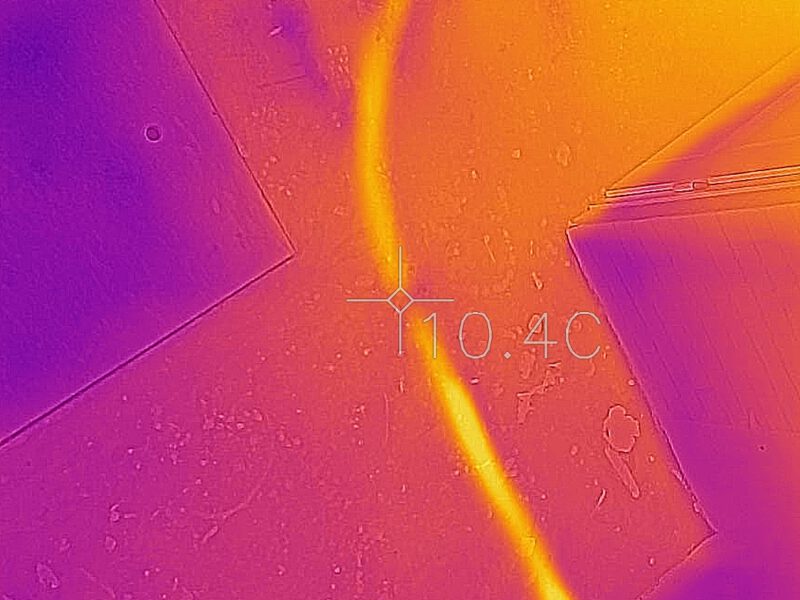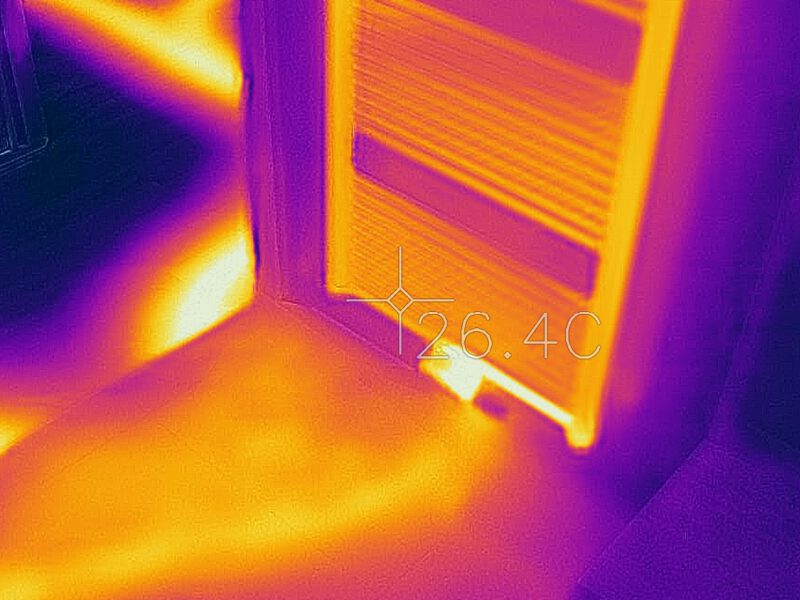 Bel ons vrijblijvend voor informatie, advies, storing of om een afspraak te maken met één van onze medewerkers.