Wist u dat ons Nederlandse kraanwater eigenlijk te hard is? Dat betekent dat er teveel kalk in zit. Kalk laat sporen achter op je huid, in je douche, op je kraan en in je apparatuur. Een waterontharder biedt een simpele upgrade aan je huis, waardoor jij eindeloos kunt genieten van de voordelen van zacht water.

De kracht van zacht
Uw vaatwasser, uw espressomachine, uw waterkoker, al uw andere huishoudelijke apparatuur, maar ook uw huid houdt van zacht … 
Zacht water, zonder kalk, zorgt voor een betere werking en een langere levensduur van uw apparatuur. Voor extra smaakvolle koffie en thee, én voor een heerlijk zachte huid. En uw badkamer? Die is voor altijd kalkvrij.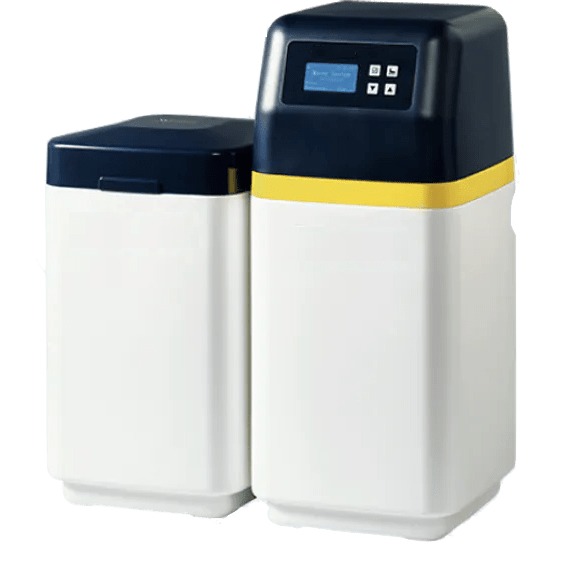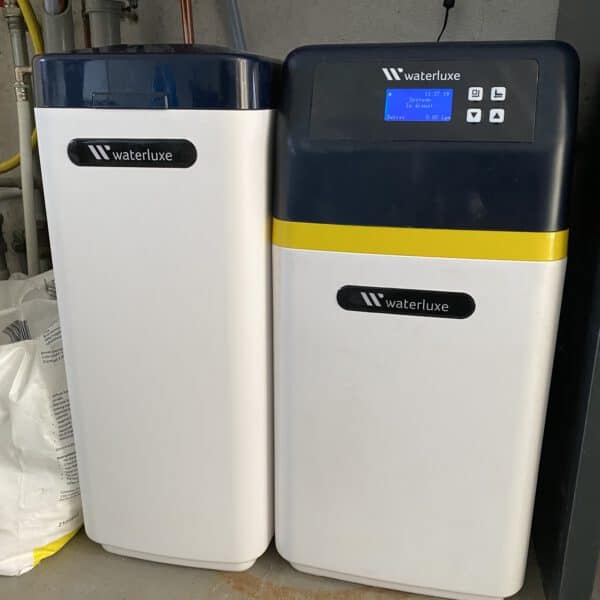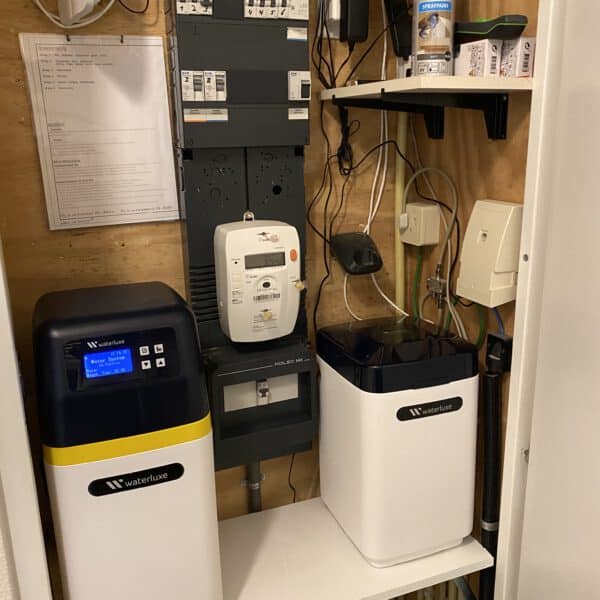 Bent u sceptisch over de voordelen voor de huid of de besparing op schoonmaakmiddelen? Dat is best begrijpelijk als u geen ervaring heeft met zacht water. Toch is het echt waar. Neem contact op en we leggen u precies uit hoe het zit.
Bel ons vrijblijvend voor informatie, advies, storing of om een afspraak te maken met één van onze medewerkers.