Voor uw nieuwe toilet, kraan, badkamer, (bij)keuken en andere sanitaire voorzieningen kunt u bij ons terecht maar ook voor complete renovatie van uw huidige voorzieningen.
Wij helpen u bij het ontwerpen, plannen en realiseren van uw wensen door middel van vakkundig advies en kwalitatief hoogstaand werk. Of u nu houdt van klassiek of modern, wij hebben een uitgebreid assortiment van produkten welke naadloos zullen aansluiten bij uw smaak en wensen.
Onze medewerkers staan voor u klaar voor advies, het leveren en installeren van de beste produkten, maar ook voor het verhelpen van storingen zoals verstoppingen en lekkages.
Langendonk Installatietechniek is mede daardoor al jarenlang uw betrouwbare partner.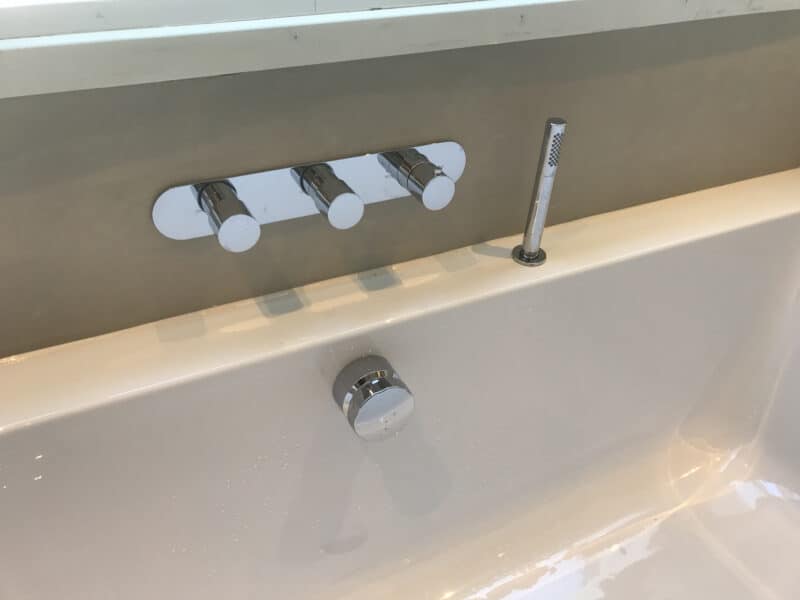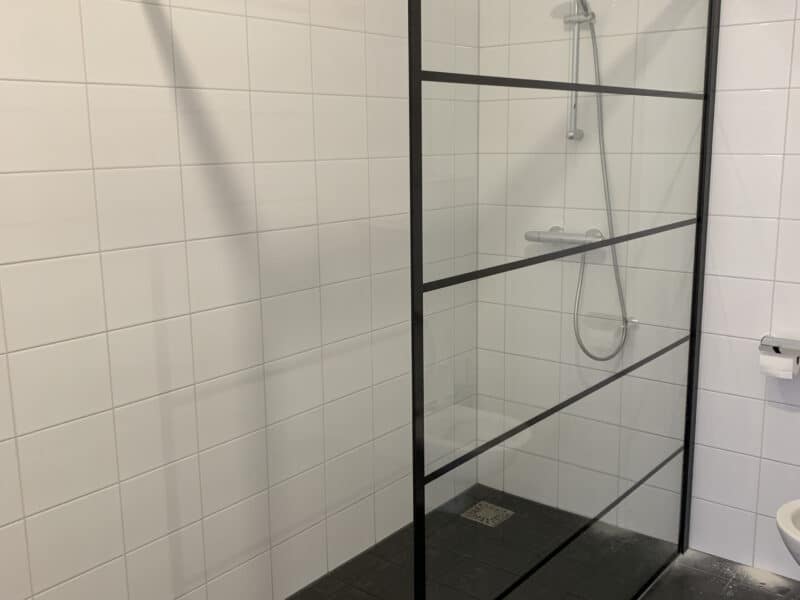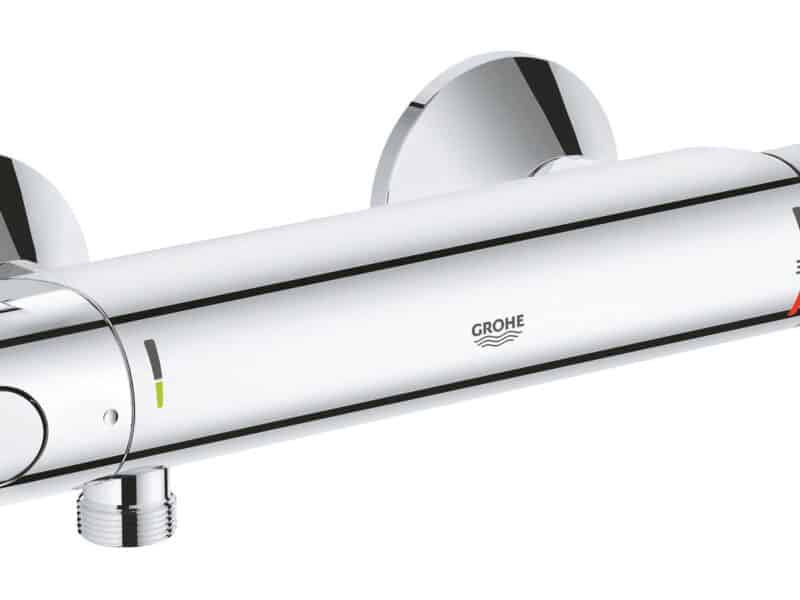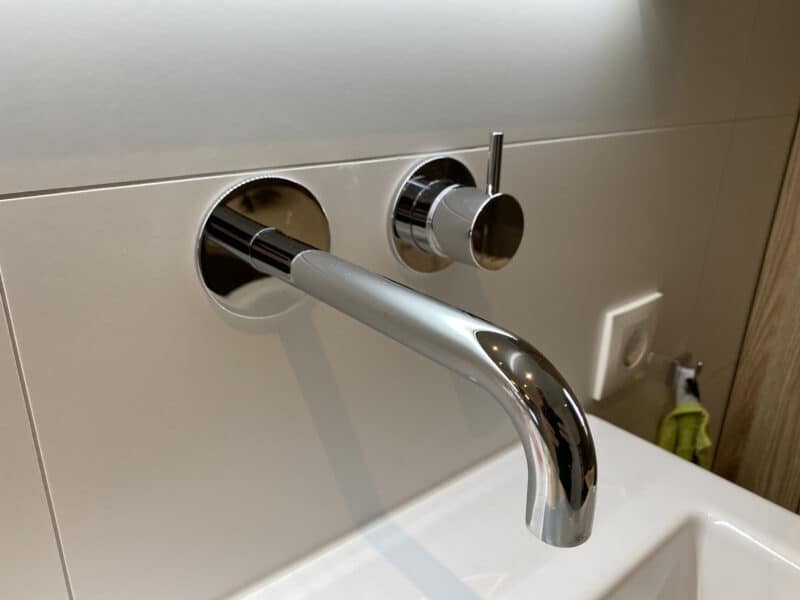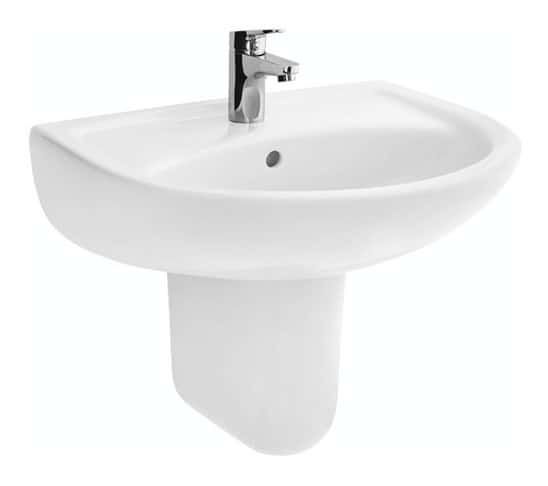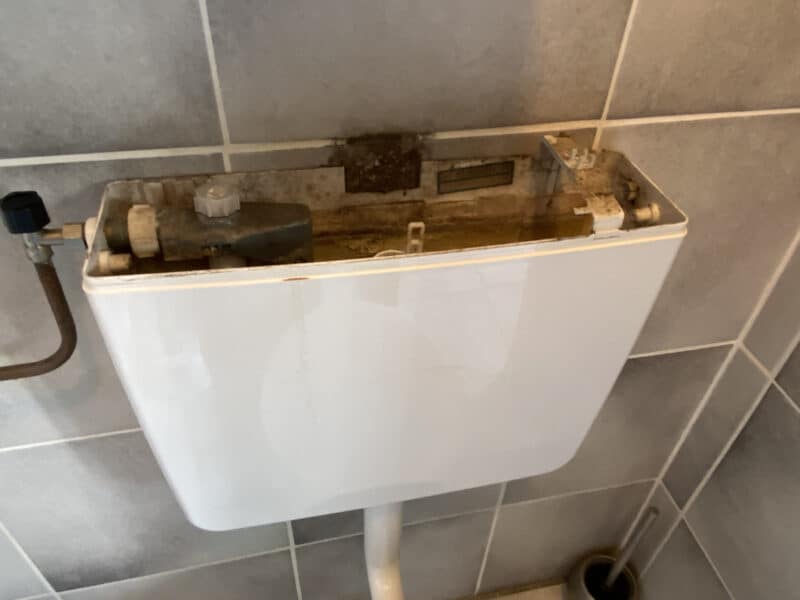 Bel ons vrijblijvend voor informatie, advies, storing of om een afspraak te maken met één van onze medewerkers.