Aanvoer van frisse en verse lucht in huis is belangrijk. Het zorgt ervoor dat vochtige lucht het huis uit kan, waardoor je minder last hebt van schimmel en vochtplekken. En met goede ventilatie is de lucht in huis veel schoner en gezonder. Ventileren is dus nodig voor je gezondheid. 
Er zijn verschillende manieren om te ventileren. De meeste oudere huizen hebben natuurlijke ventilatie: dat gaat via roosters, klepraampjes of naden en kieren. Deze ventilatie kan je vaak een stuk beter én energiezuiniger maken. Vanaf midden jaren 70 zijn huizen gebouwd met mechanische ventilatie. Zulke huizen hebben afzuigpunten (ventielen) in de badkamer, keuken of wc. 
Ventileren is iets anders dan luchten. Ventileren moet dag en nacht, het hele jaar door. En op sommige momenten moet je extra ventileren. Bijvoorbeeld als was hangt te drogen in huis, of als je aan het koken of douchen bent. 
De meeste ventilatie units die in de woningen hangen zijn voorzien van wisselstroom motoren. Deze verbruiken veel energie. Tegenwoordig vervangen we deze vaak door gelijkstroom varianten, deze zijn wel tot 70% zuiniger dan hun voorgangers. De terugverdientijd bedraagt vaak maar enkele jaren. 
Vaak zijn deze tegenwoordig ook voorzien van slimme sensoren. Als u bijvoorbeeld gaat douchen meet de unit dit en gaat vanzelf harder ventileren. Als de vochtigheid dan weer laag genoeg is gaat hij vanzelf weer zachter draaien. U hoeft dan niet steeds handmatig met een draaiknop dit te doen.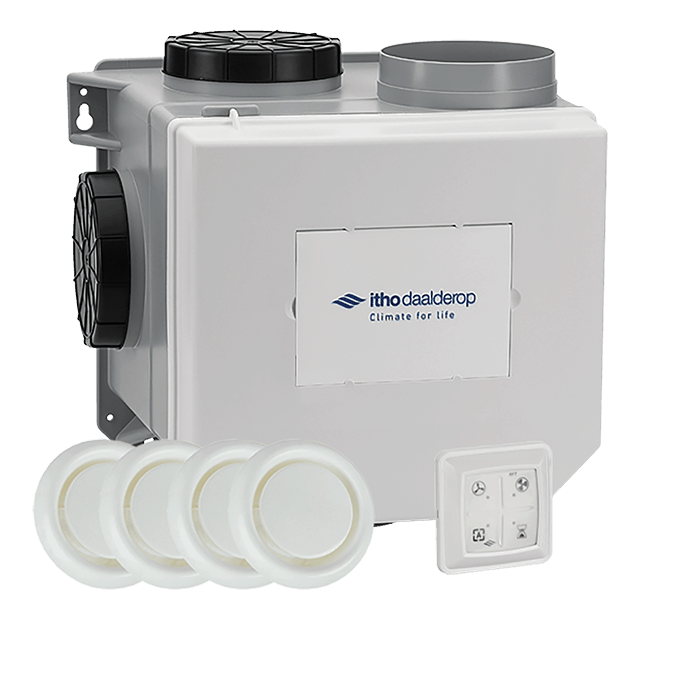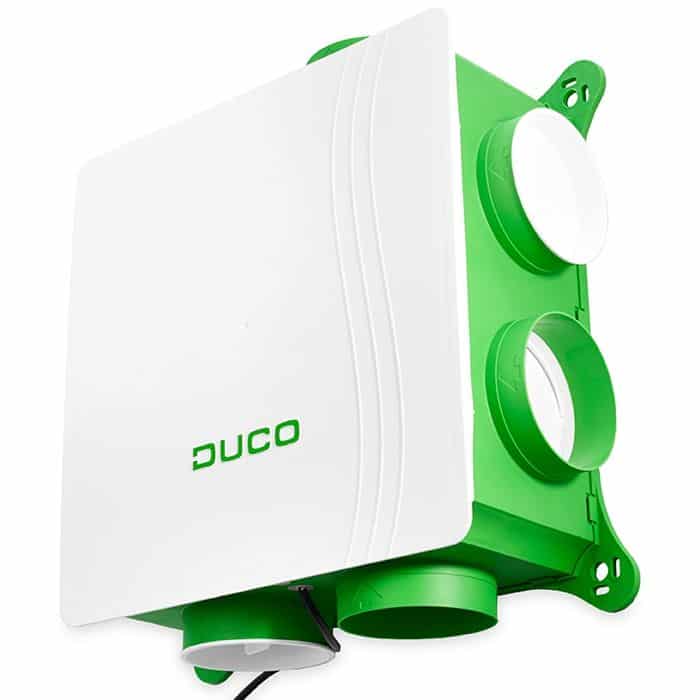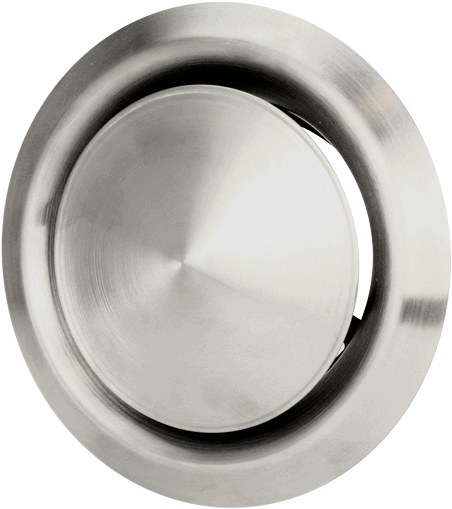 Bel ons vrijblijvend voor informatie, advies, storing of om een afspraak te maken met één van onze medewerkers.