U zit er graag warm bij.
Toch is dat niet vanzelfsprekend, om uw huis of bedrijf comfortabel te verwarmen moet er een goed en degelijk verwarmingssyteem geinstalleerd worden.
Wist u dat per 1 april 2023 een monteur die een gasgestookt toestel installeert en/of onderhoud moet voldoen aan de gasketelwet? U mag geen toestel meer laten onderhouden of plaatsen door een monteur /bedrijf dat niet over de verplichte CO-certificering beschikt.
Dit alles voor de veiligheid van u en uw omgeving! Uiteraard voldoen wij aan de gasketelwet en zijn wij CO-keur gecertificeerd.
Door onze jarenlange ervaring kunnen wij u een "advies op maat" aanbieden. Samen met u bepalen wij wat voor uw specifieke situatie de beste en comfortabelste oplossing is. U kunt bij ons terecht voor advies over o.a: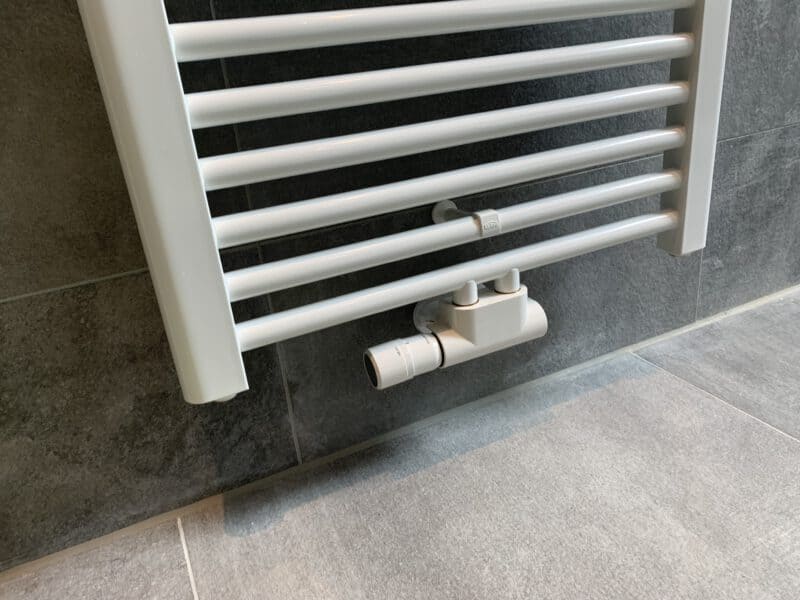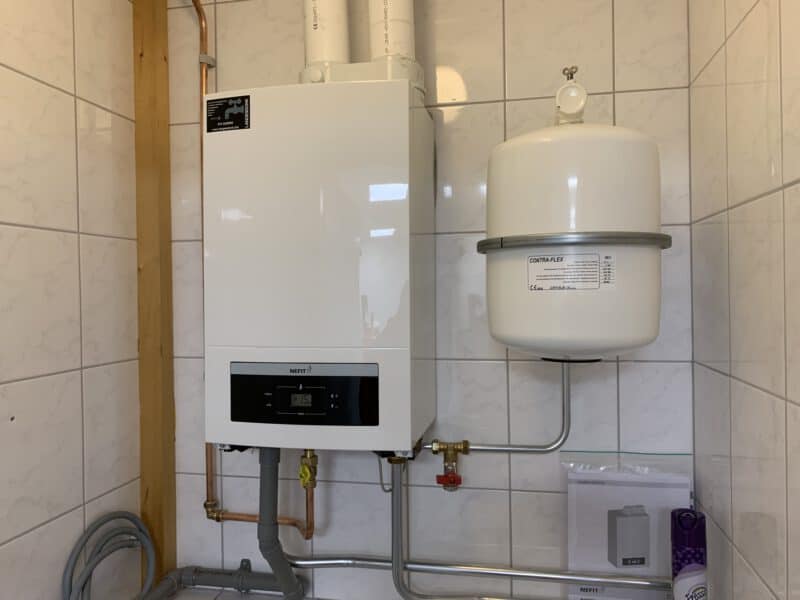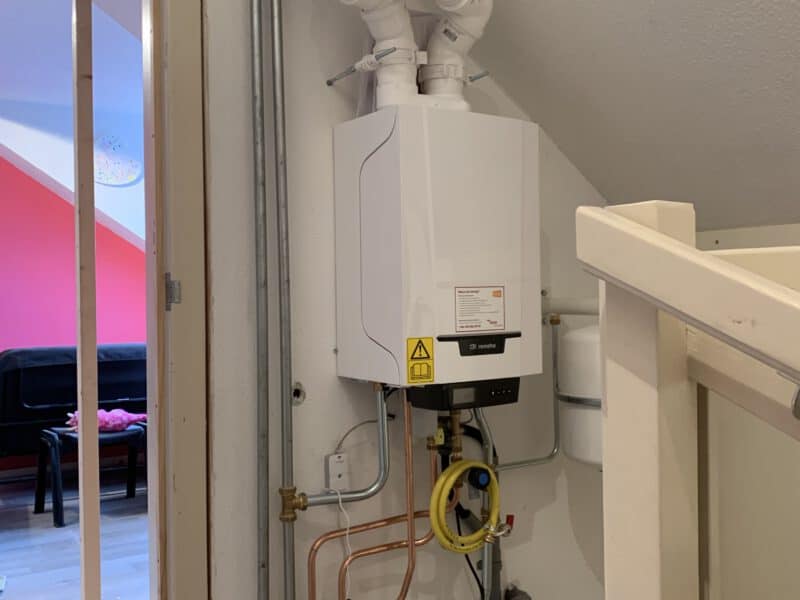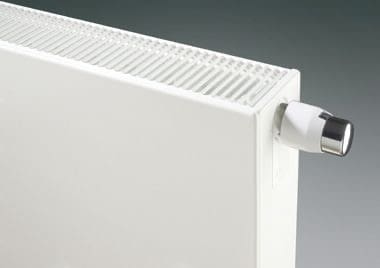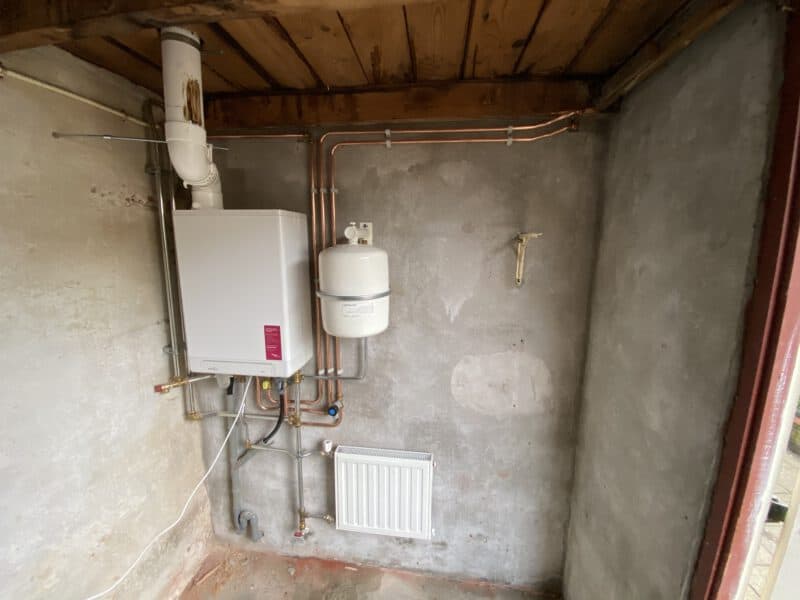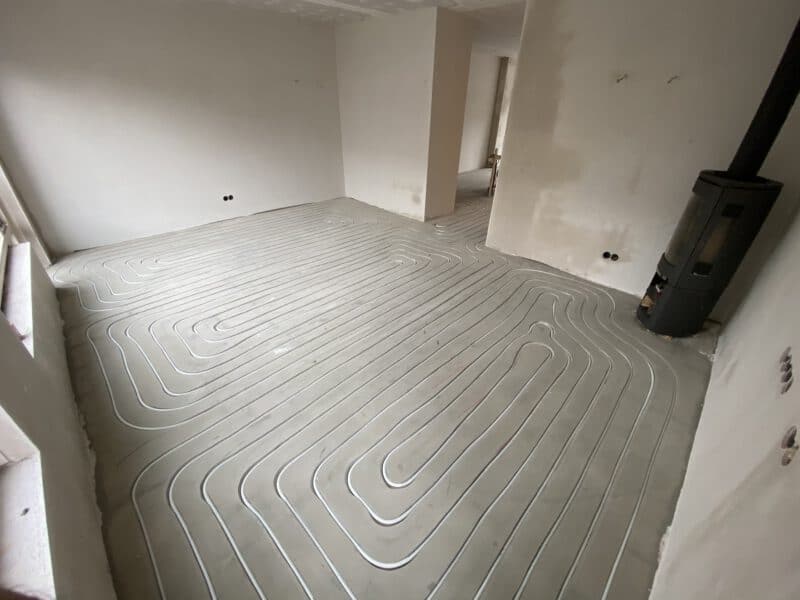 Met meer dan 250 cv ketel vervangingen per jaar zijn wij de ervaren partner naar wie u op zoek bent. Uitdagingen gaan wij niet uit de weg en wij zijn pas tevreden als u dat bent.
Bel ons vrijblijvend voor informatie, advies, storing of om een afspraak te maken met één van onze medewerkers.