U zit er graag warm bij.
Toch is dat niet vanzelfsprekend, om uw huis of bedrijf comfortabel te verwarmen moet er een goed en degelijk verwarmingssyteem geinstalleerd worden.
Door onze jarenlange ervaring kunnen wij u een "advies op maat" aanbieden. Samen met u bepalen wij wat voor uw specifieke situatie de beste en comfortabelste oplossing is. U kunt bij ons terecht voor advies over o.a: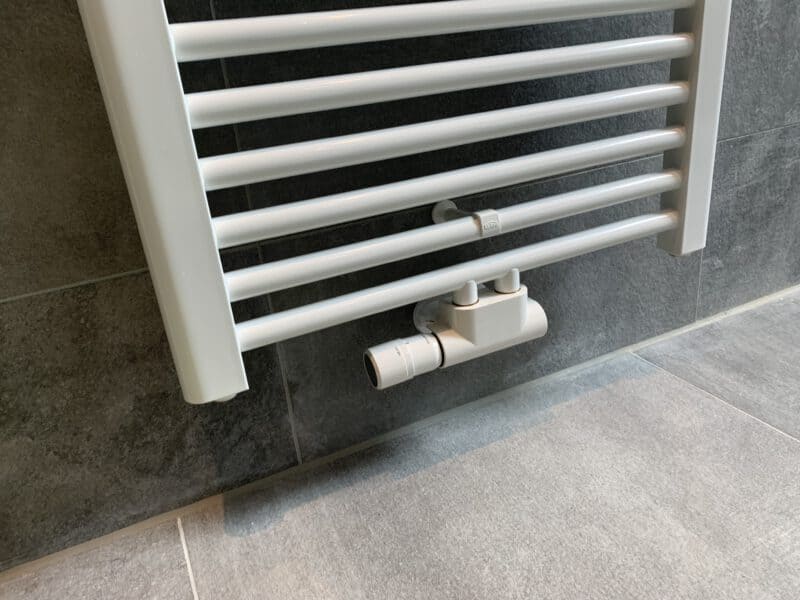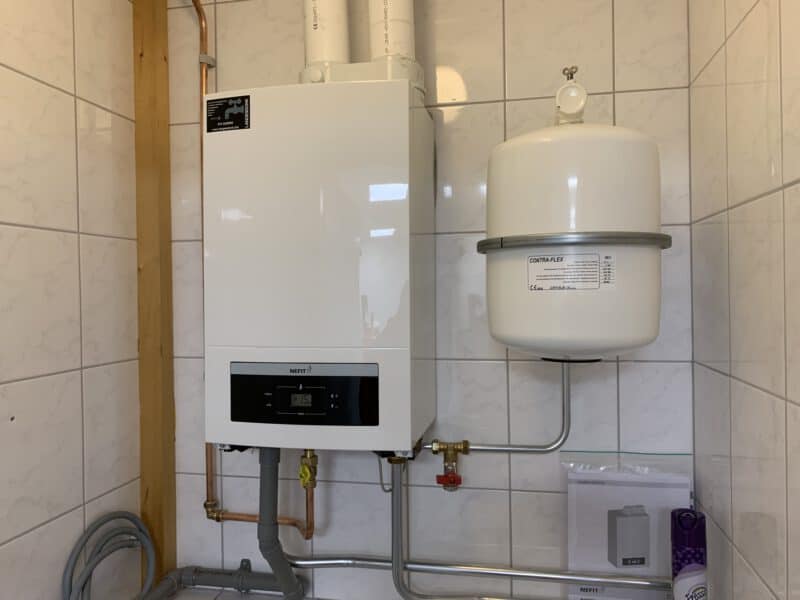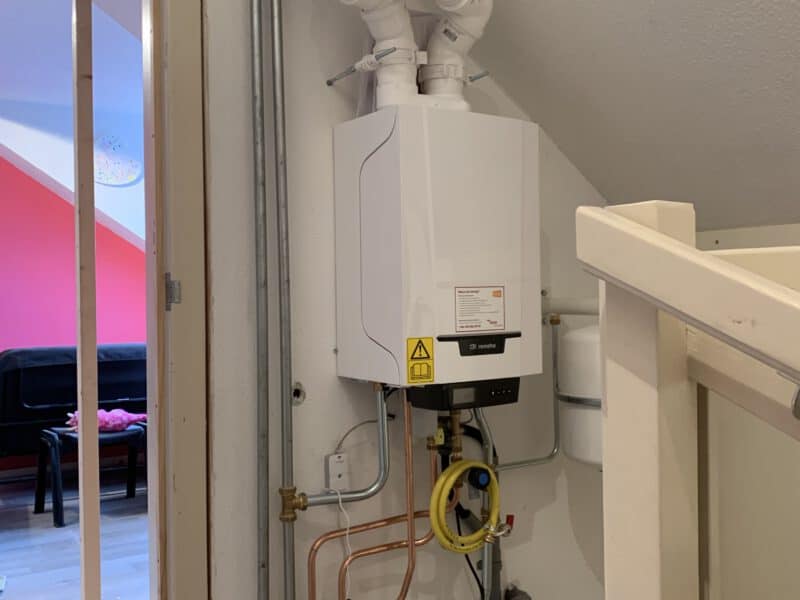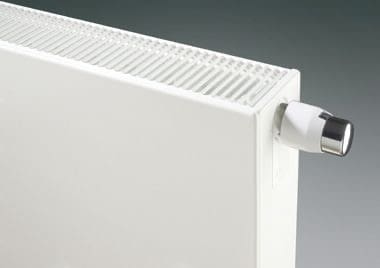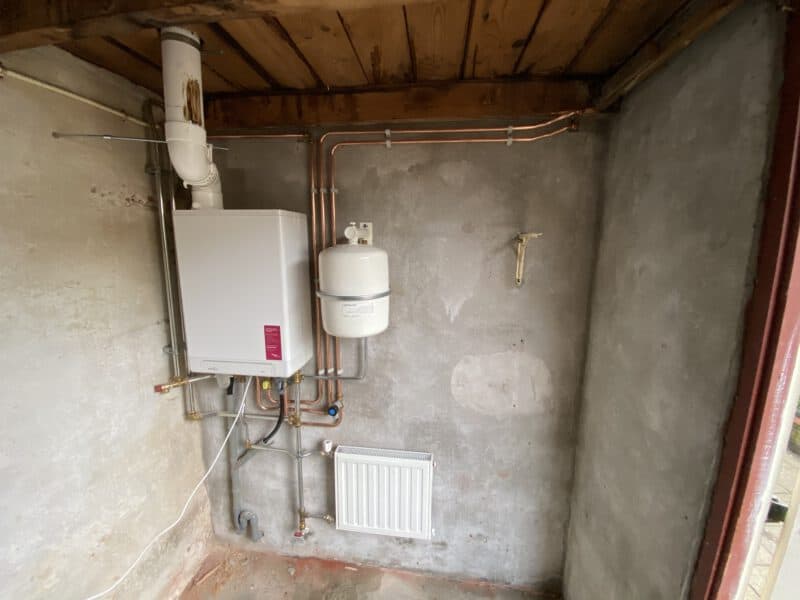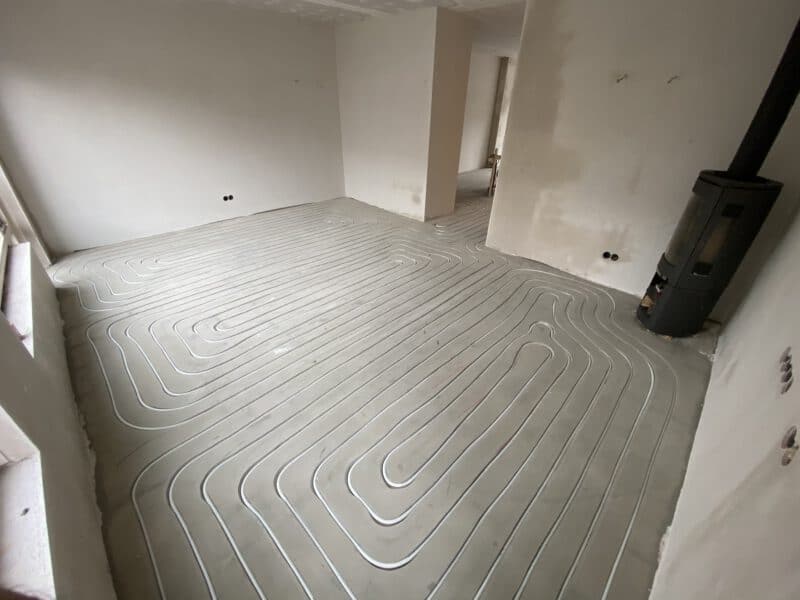 Met meer dan 250 cv ketel vervangingen per jaar zijn wij de ervaren partner naar wie u op zoek bent. Uitdagingen gaan wij niet uit de weg en wij zijn pas tevreden als u dat bent.
Bel ons vrijblijvend voor informatie, advies, storing of om een afspraak te maken met één van onze medewerkers.