Vakantiesluiting 2022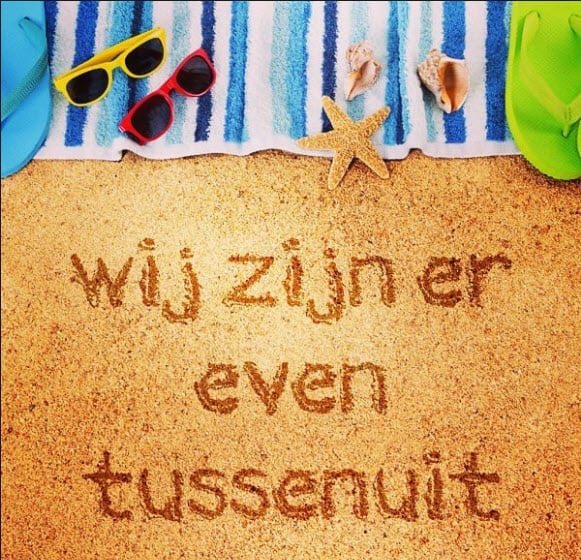 Wat is 2022 tot nu toe een bewogen jaar! De onzekerheid op de energiemarkt en de transitie naar duurzaam zorgen voor volle agenda's. Wij kunnen dan ook terugkijken op een mooie succesvolle 1e helft van dit jaar.
Wij zijn gesloten tot maandag 29 augustus aanstaande. Op ons telefoonnummer 074-2420850 zal een antwoordapparaat te beluisteren zijn. Mocht u echter contact willen hebben dan kan dat op volgende wijzen:
U kunt ons contactformulier in vullen en een bericht achterlaten of ons een email sturen. (Ook als u een afspraak wil maken voor na de vakantie, u krijgt dan een voorstel voor een datum.)
U kunt ook een whatsapp bericht sturen (bij voorkeur) of bellen naar 06-83244341.
Bij storingen aan uw geiser of cv-ketel verzoek ik u contact op te nemen met onze service partner Energiewacht. Het telefoonnummer is 088-5553000.
Wij wensen u een fijne zomerperiode toe namens het hele team!
Hartelijke groet,
Emiel Kokkelink.
Vakantiesluiting zomer 2022